I have the following items for sale, shipping depends on where you live or I can deliver at Dragoncon, I will be arriving Thursday and can deliver then.
Lorne figures $10.00 a piece;
Randy Giles Figure $10.00, Moore series Giles $10.00, Wesley $5.00, Fred $5.00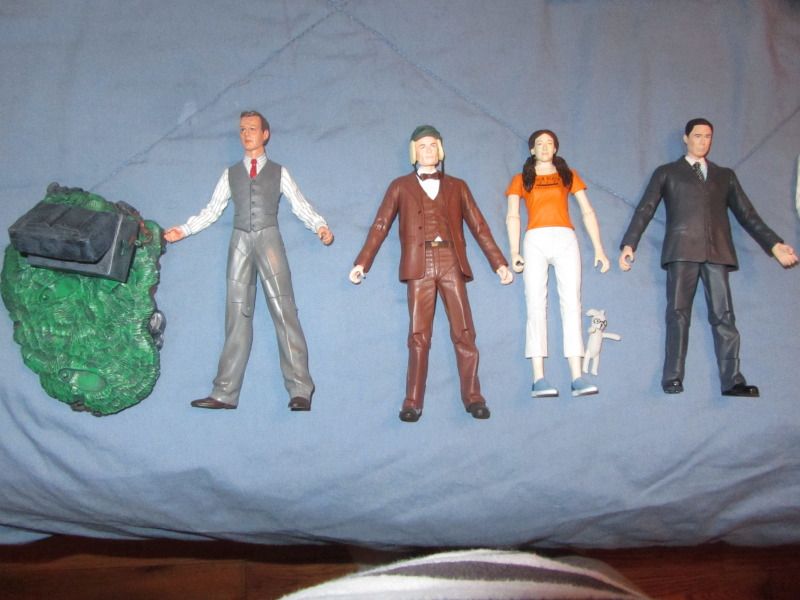 BSG Graphic Novels TPBS $5.00 a piece
Pre-Production Lorne signed by Andy Hallet $50.00
SOLD
Also has this Ah my Goddess Belldany figure asking $30.00 but again open to offers
Plastic Wolverine statue signed by comic artist not sure who it is I was young when I got the autograph at a convention; $20.00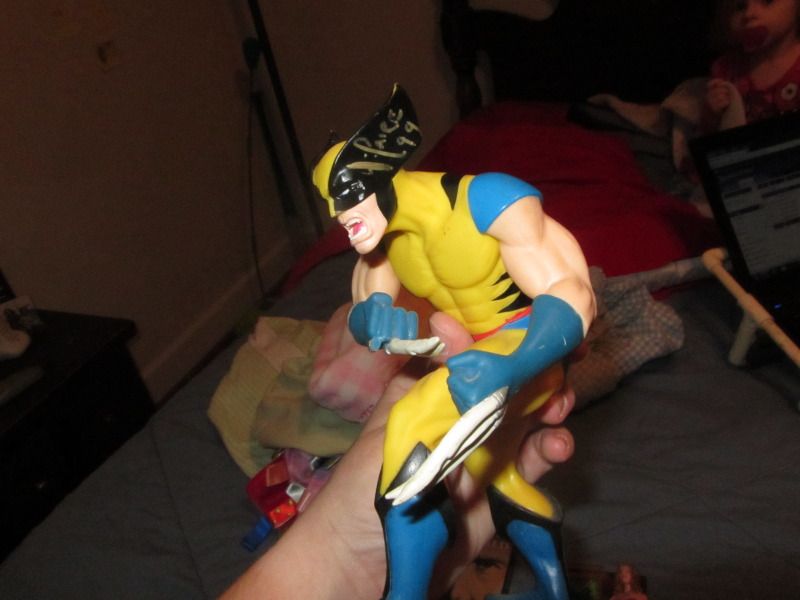 Doublemeat palace custom Buffy, she was damaged int he mail when I recieved her so half the collar of her shirt is just painted on instead of the molded clay like the other side. Asking $10.00.
Willow from Season 8 custom figure asking $10.00 for her becuase her skirt is cracking where it was painted: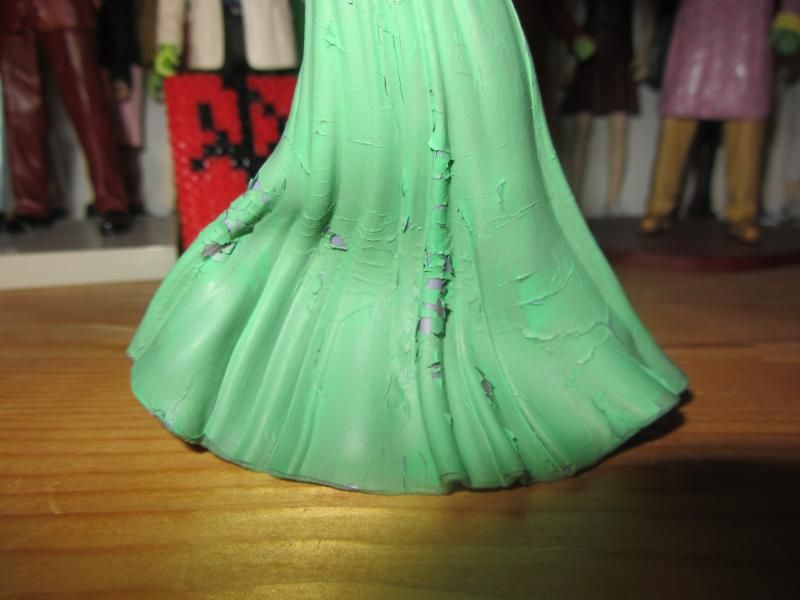 D'Hyfforin Bust asking $20.00 but open to offers:(his ear has been glue back together just the tip of it)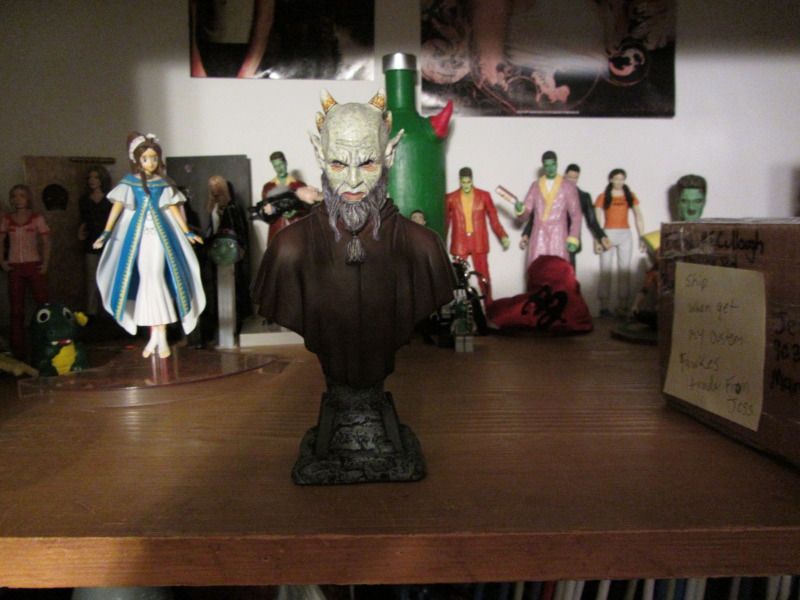 Star Trek Scene It never opened: $10.00
Buffy Board Game UK Version $10.00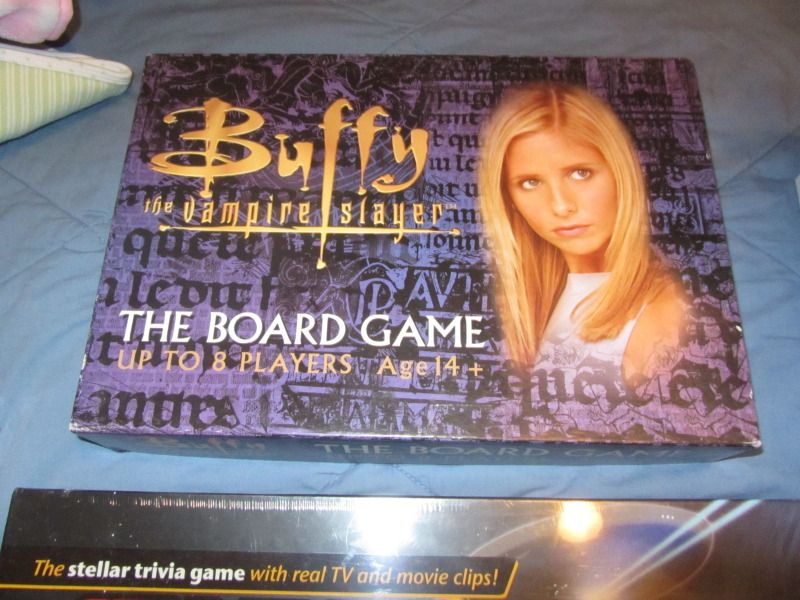 Battlestar Galactica Boardgame Never Opened $20.00
ON Hold to be delivered at con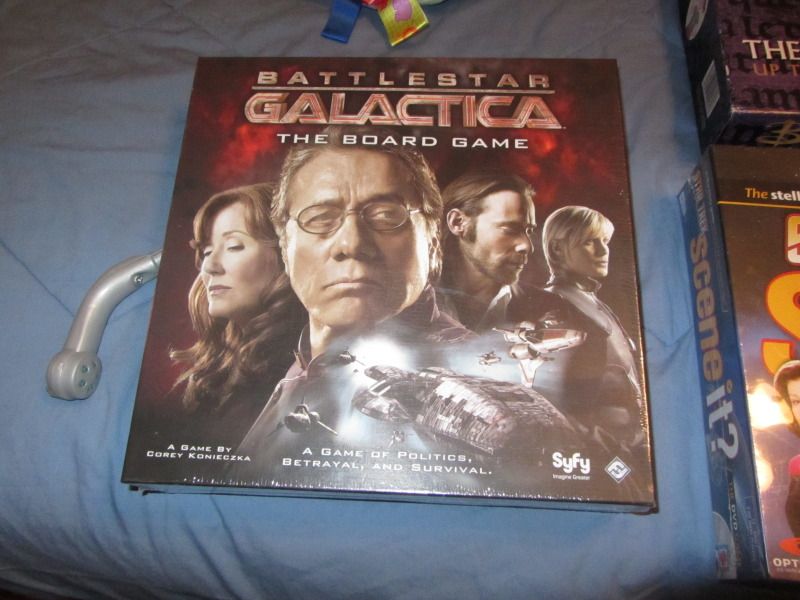 Waterworld VHS Autographed by Kevin Costner $20.00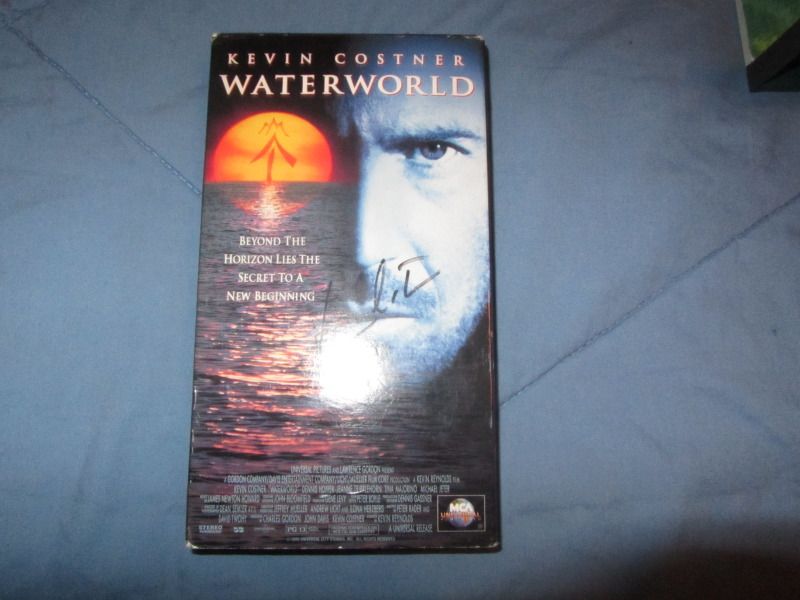 I have several t-shirts that I no longer wear and I am selling them for $5.00 a piece :) Shipping will depend on the number of shirts you buy and wear you live but I can ship pretty cheap in a bubble wrap or 5.95 priority shipping for one shirt and 11.95 for two shirts to ten shirts. Thanks for looking :) Again they are $5.00 a piece plus shipping. All sizes are listed with the pictures:
Kingdom Hearts Men's M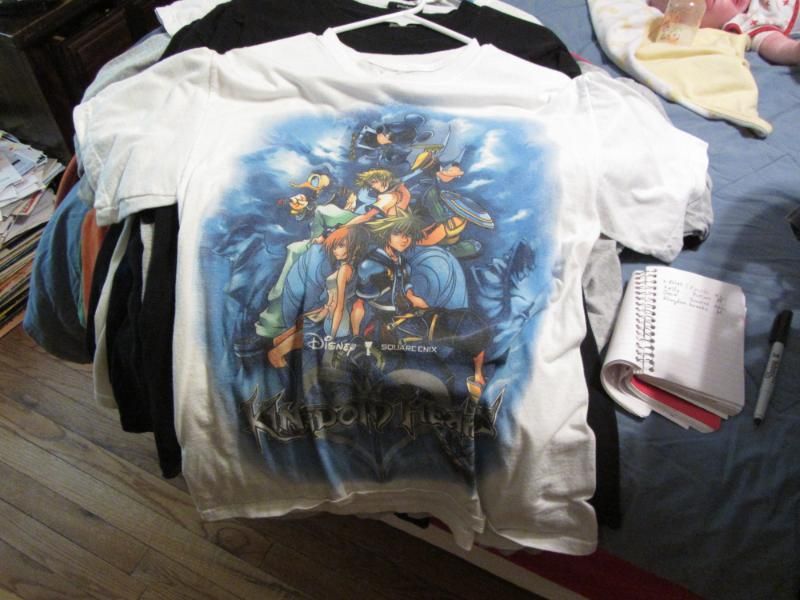 Harry Potter Juniors XL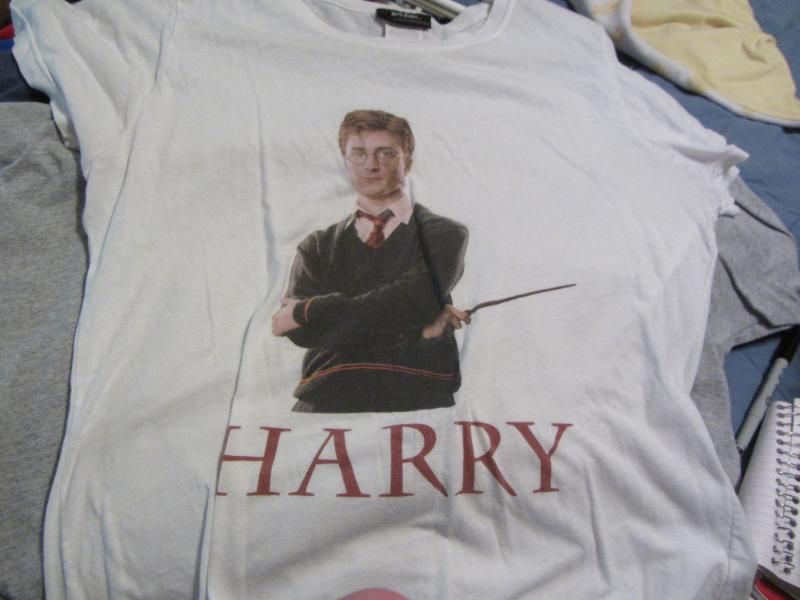 Kirk vs. Picard Men's M
Hank from Venture Brothers Men's S
Wolverine Hoodie Boys XL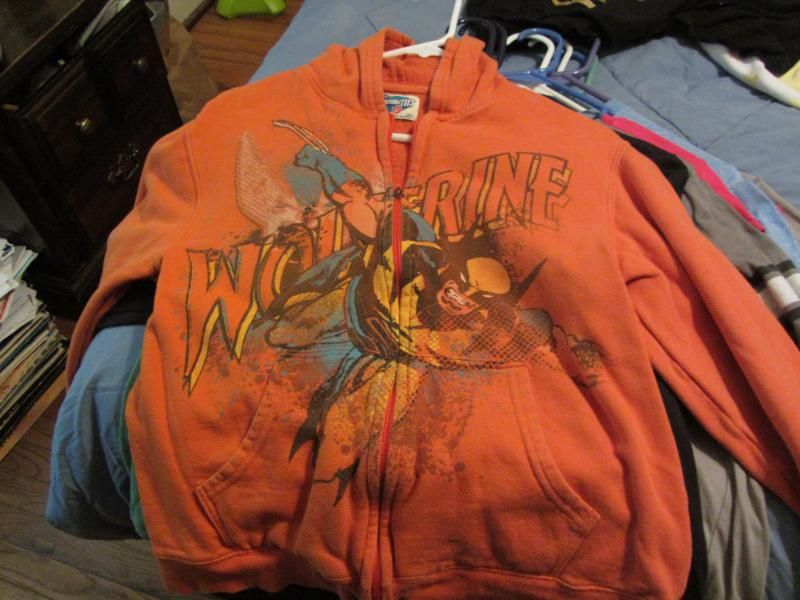 Marvel Juniors L
Pink Marvel Juniors L
X-Men Men's M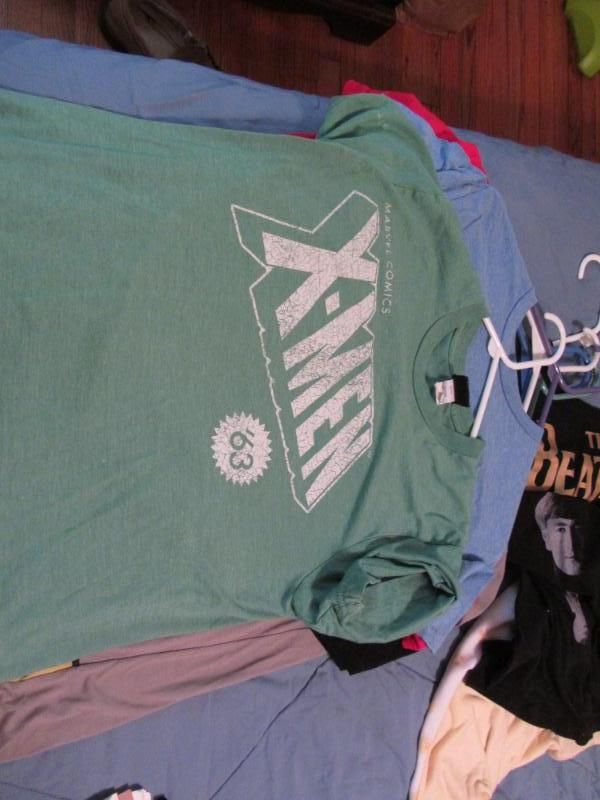 Thor Men's M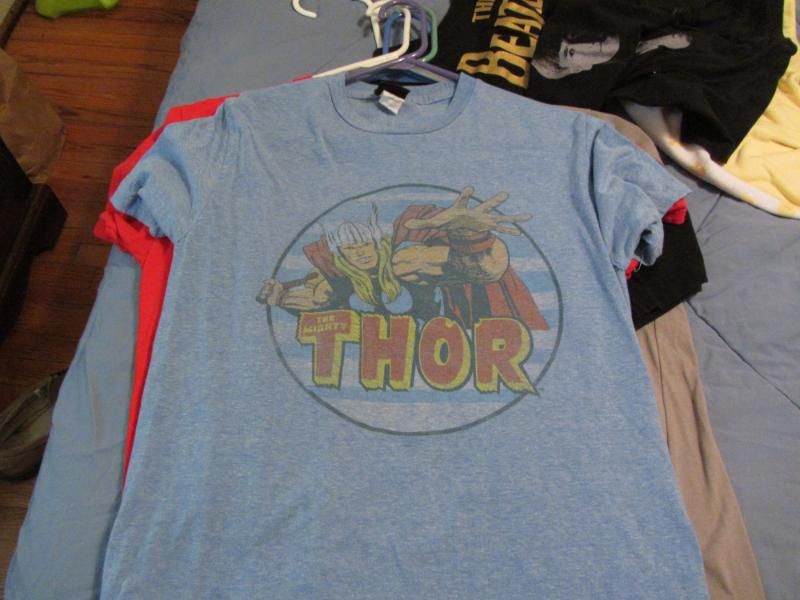 also have these men's size 6 work boots, I had used them for my BSG deckhand costume but no longer need them: asking just $10.00 for them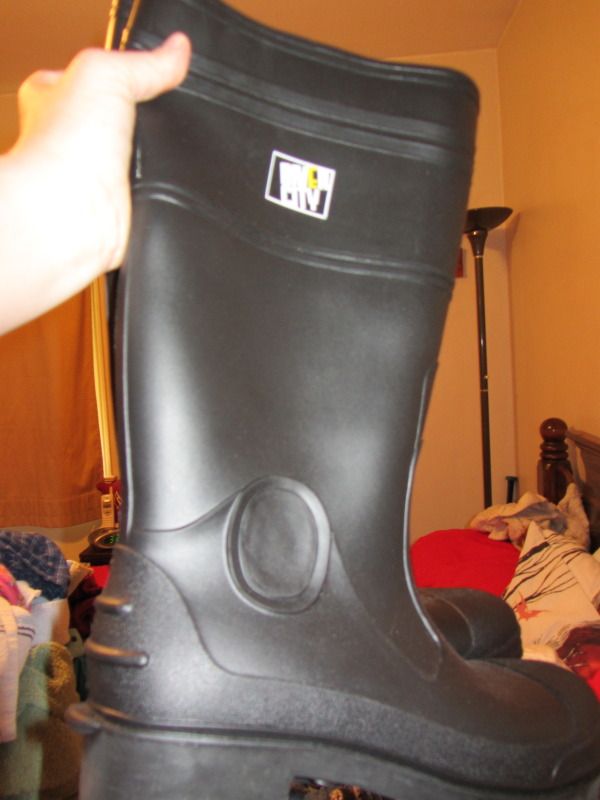 Lolita style skirt women's size 18 $10.00